Your vision. Our investment.
Grow and expand your business securely with our credit offerings
Your vision. Our investment.
Grow and expand your business securely with our credit offerings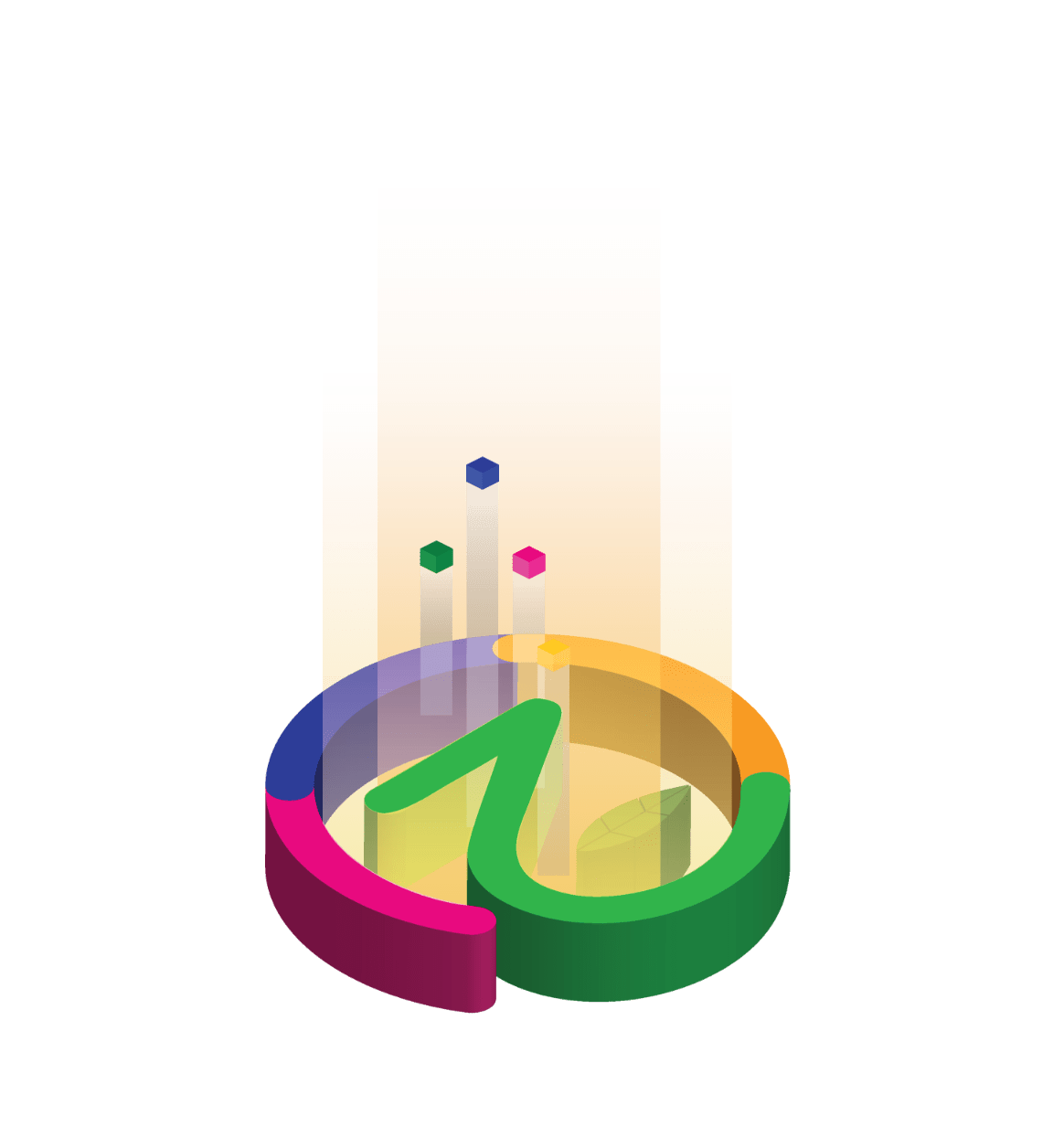 At Ninjacart, we've been disrupting Indian agritech for 7 years.
Supported by investors like Flipkart, Walmart, Tiger Global, Accel, and Nandan Nilakeni, we have become India's largest agritech startup. We have launched our own Venture Funding arm, Ninja Ventures with a $25-million fund for emerging startups in Agri, Commerce, and Fintech domains.

Get access to a large sum capital at low interest rates to help grow your businesses.
Agri & Agri Allied
We look for startups who have identified and are willing to go the extra mile in agriculture and allied agriculture to solve the pain points of the stakeholders in the agri value chain.
Fintech
We invest in startups that innovate to make finance accessible and affordable for all citizens.
We also support facilitators, like Neobanks and NBFCs driving digital financial inclusion.
Commerce
We look for entrepreneurs driving the future of digital agri-commerce in India,
with a strong focus on innovation and ground-breaking technology.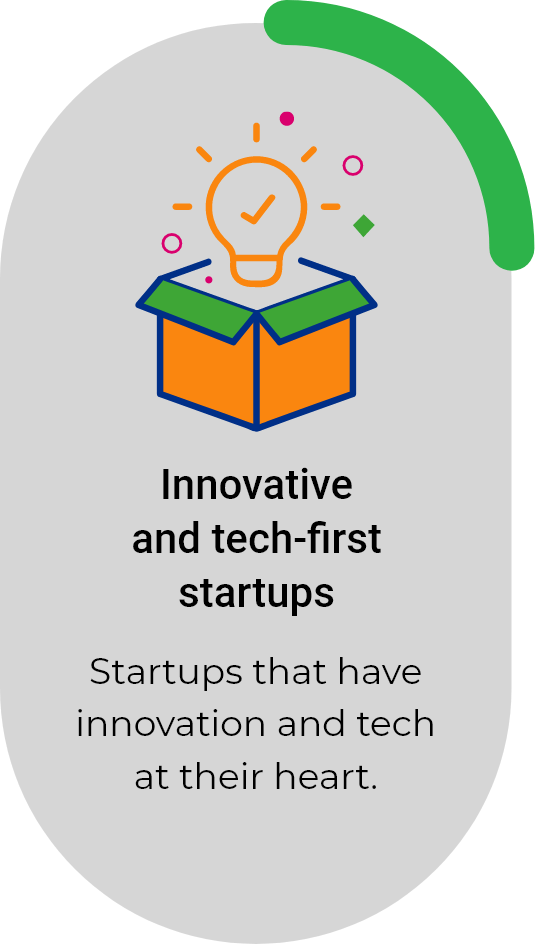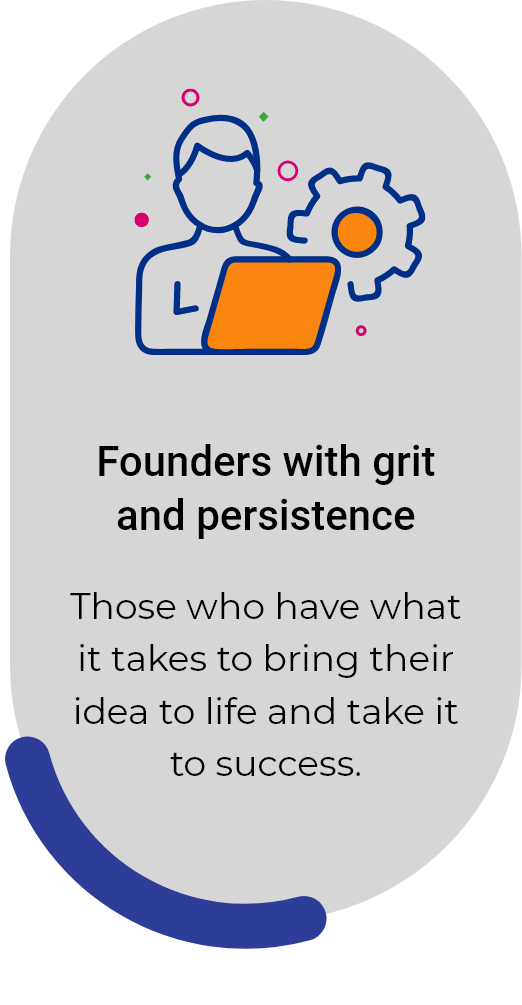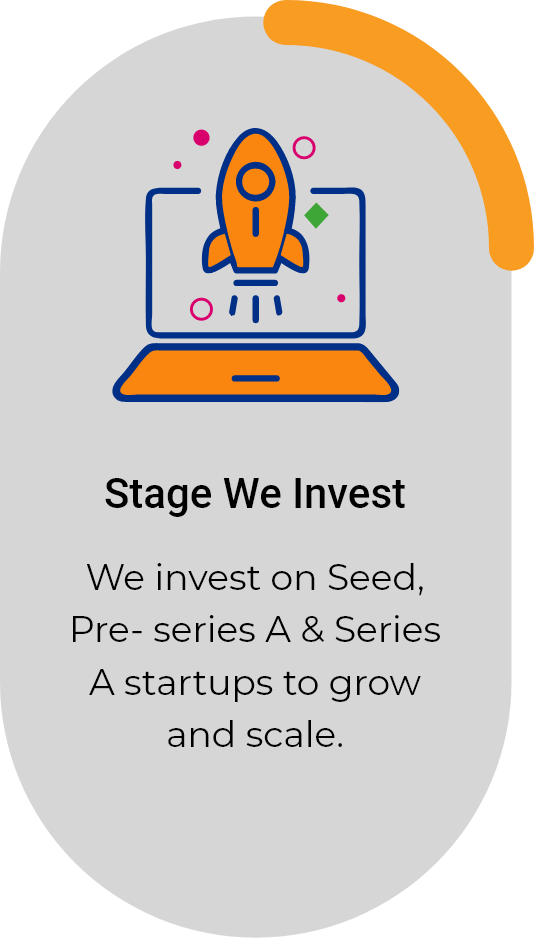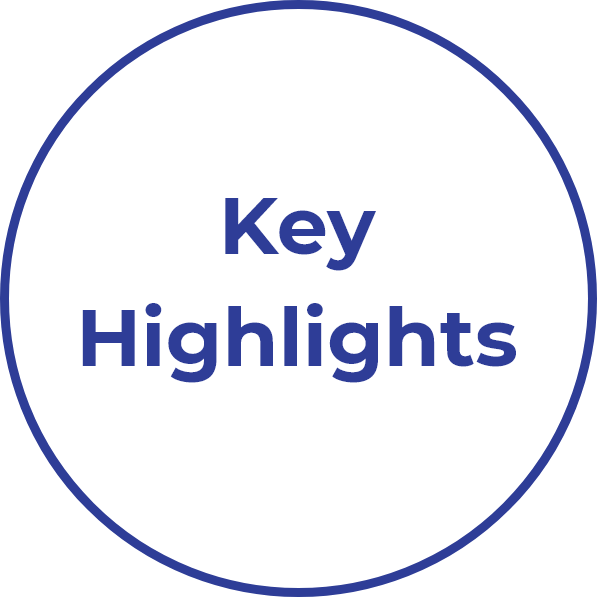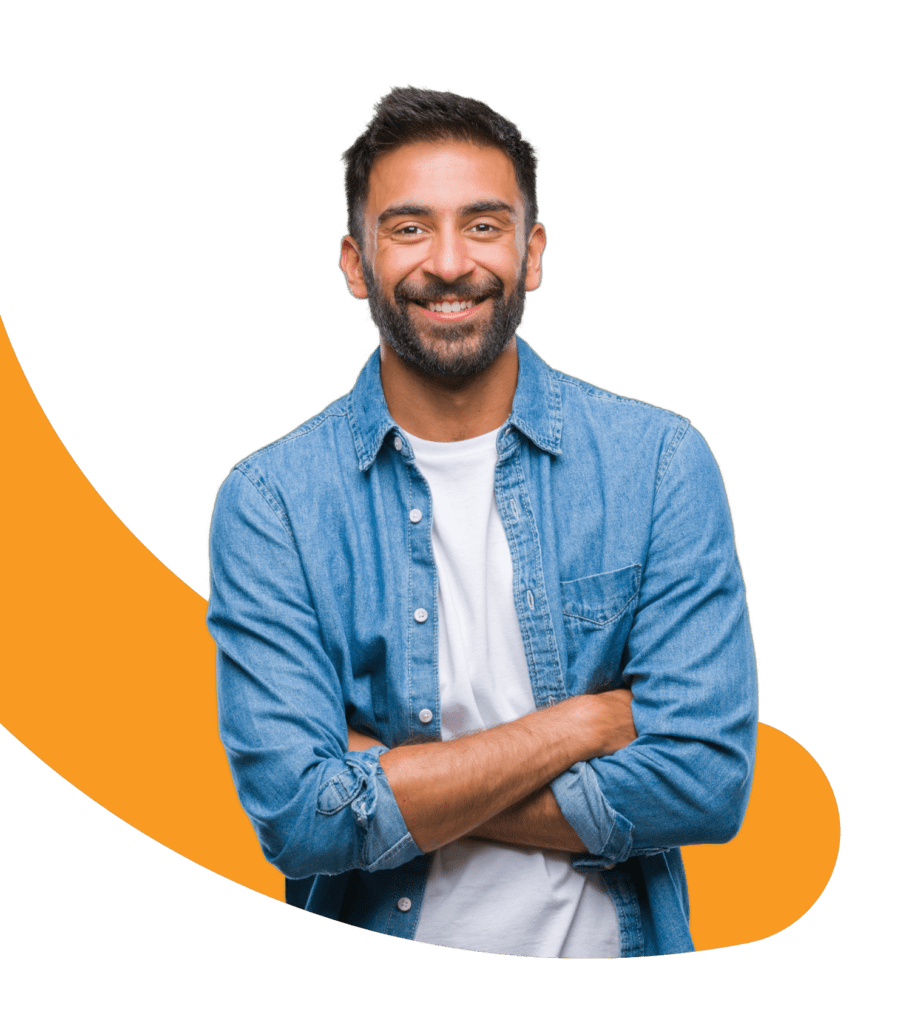 Want to know
more about our
investment strategies?
Email us at ninjaventures@ninjacart.com
to send your pitches
Frequently asked questions

No. Although we will prefer emerging and new-age start-ups in the Agri & Agri-aligned sector, we will also invest in the domains of Fintech & Commerce. Start-ups, entrepreneurs and tech innovators who present unique, sustainable and tech-enabled solutions in these domains may apply.
Partnering means that Ninjacart will provide you with:
Seed Capital for your dream
Access to Ninjacart team
Access to our farmers, partners and customers
Access to our infrastructure and our learnings
We will go through your pitch thoroughly. If we like your idea, we will reach out to you. There will be 2 rounds of screening, after which you'll get to present to the co-founders.