Join The agri-revolution bandwagon

Are you a resiliant, smart, and ambitious Ninja? The Join our clan!
Start your journey with us today and get ready to improve the lives of millions.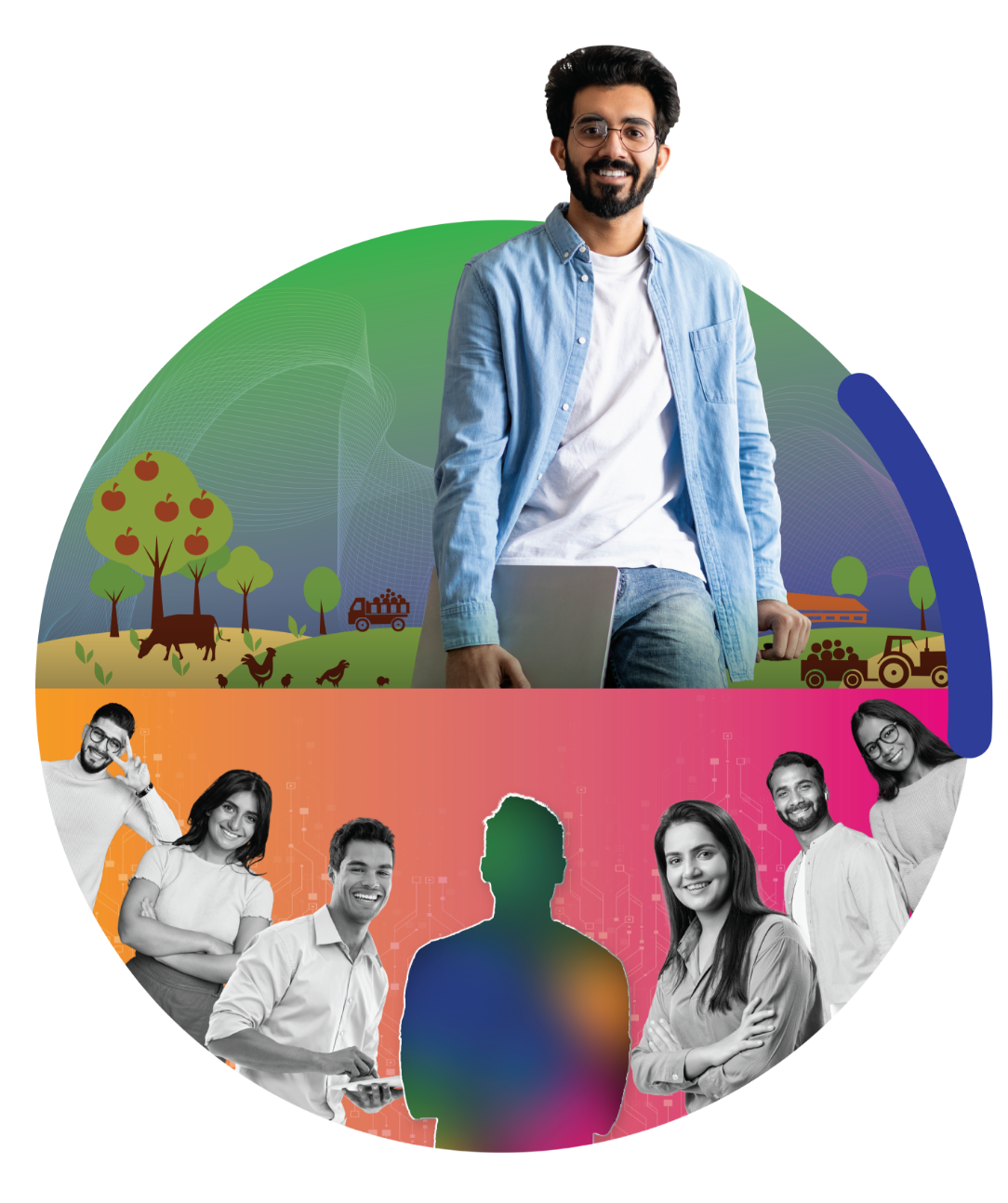 Find your place in our team focused on tech-driven
innovation

If you are looking for an opportunity to make a real difference to the world and enhance the lives of millions of agri-citizens in India and across the world, you're in the right place.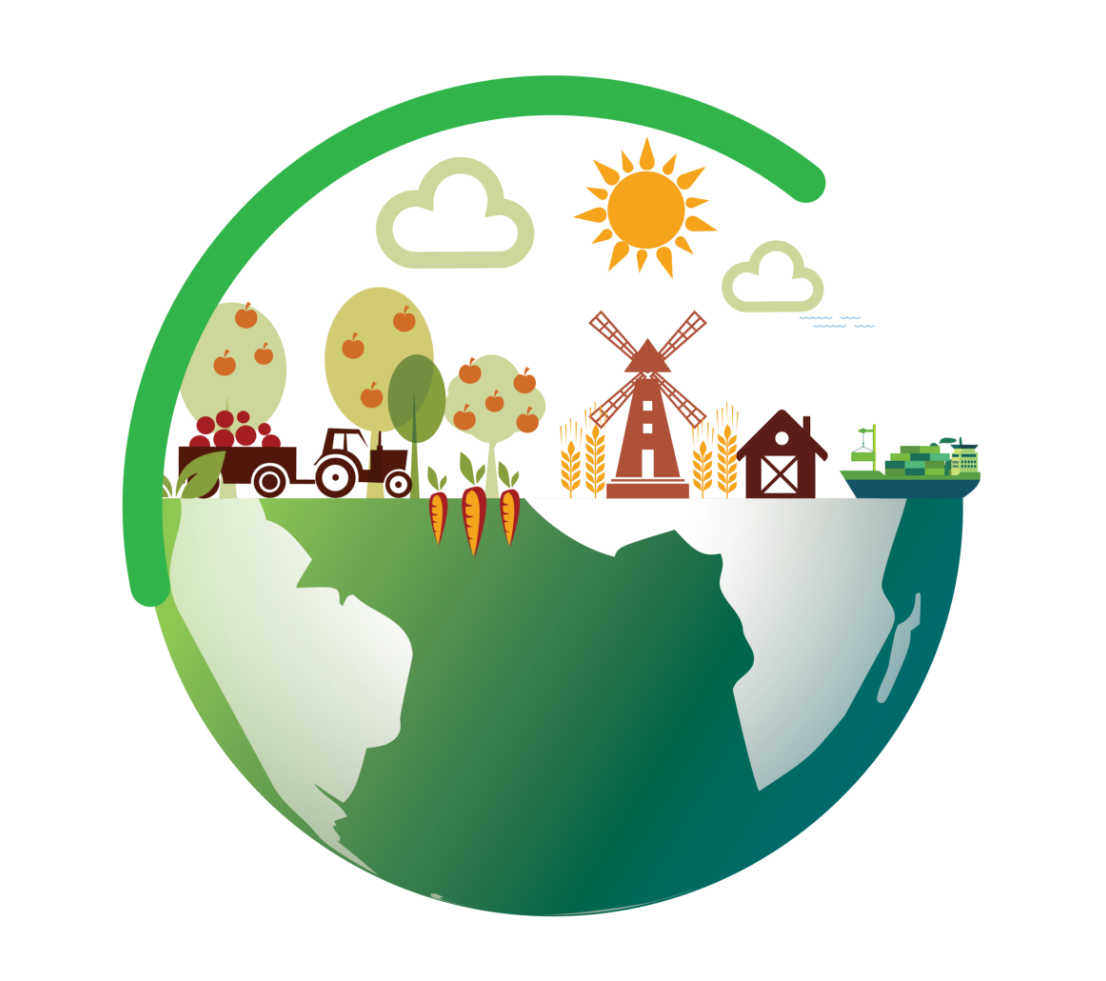 We aspire to add even
more value across the
agri economy

Ninjacart is on a mission to revolutionize the agri economy and every person upholding its existence: farmers, traders, retailers, importers/exporters and anyone who is an agri-citizen.
Contributing to the enhancement of the
agri ecosystem: Employee Value Propositions

We foster a culture of innovation and develop professionals who pioneer ideas, simplify customer
experiences, and impact the lives of millions.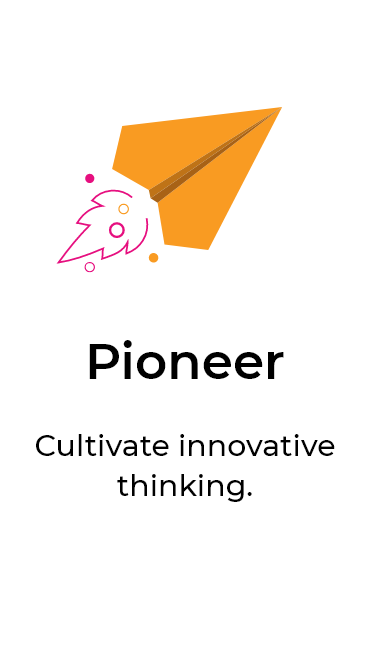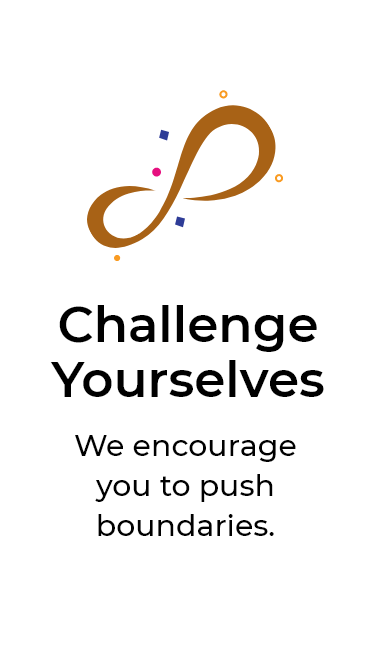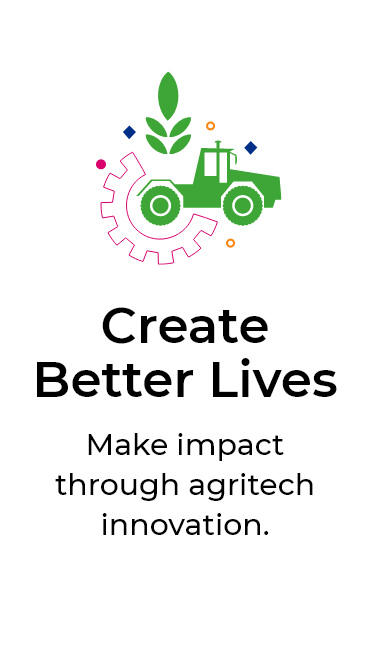 Our leadership principles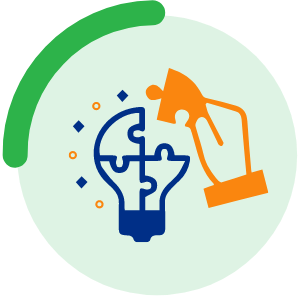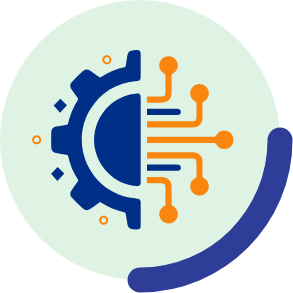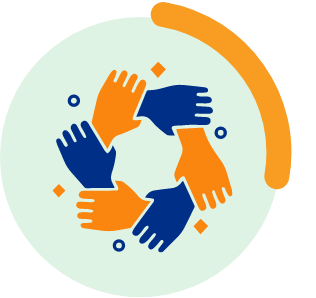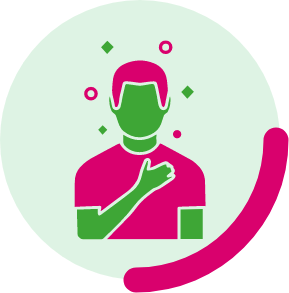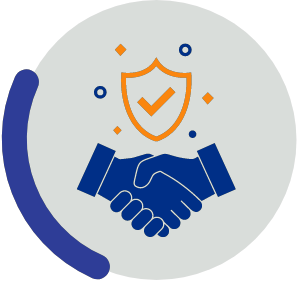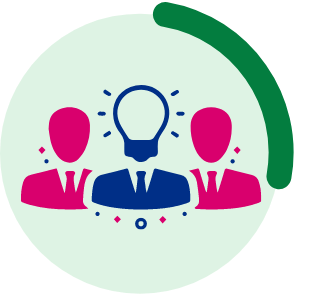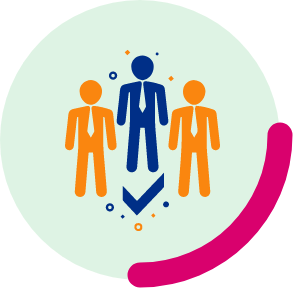 Take decisions fearlessly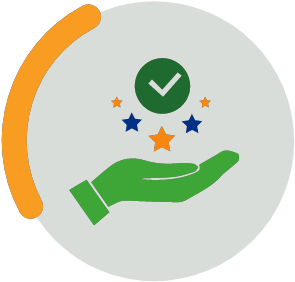 Be a part of an organization of brilliant thinkers who work towards creating something new every day.