Backing your vision with our innovation
Investing transformative technologies on global agri-tech startups
Backing your vision with our innovation
Investing transformative technologies on global agri-tech startups
Transformative tech for a smooth supply chain

We empower international agri startups with strategic tech investments, advisory support, and a proven modular tech stack, driven by about $100 million in investment, to solve agri supply chain challenges.
A power-packed solution for scalable growth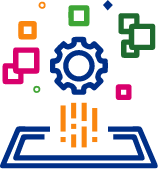 Tech Data Platform
We accelerate sourcing and
distribution by capturing data
from unorganized markets to streamline procurement, pricing, and SKU movements.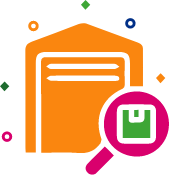 Real-Time Inventory Tracking
Our state-of-the-art tracking
technology helps users to track every
moving unit as they pass through all
the stages of the supply chain.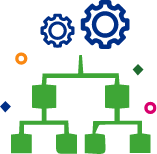 Automated Workflows
By leveraging automation,
we increase the ground staff efficiency
to limit dependencies and avoid
manual errors.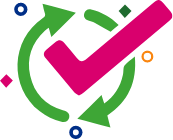 Timely Check-Ins
The in-built check-in systems on
the app enable businesses to
identify irregularities and process deviations while also mitigating known business risks.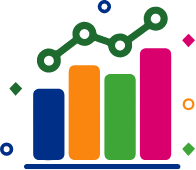 Key Business Metrics & KPIs
We deploy robust operational and
functional models to track
performance, earnings, pricing,
inventory, and returns.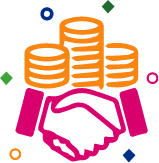 Executive Sponsorship
We provide exclusive access to the
proprietary knowledge and skills of our
expert advisory board of India's top
engineers, founders, and agri experts.
A power-packed solution for scalable growth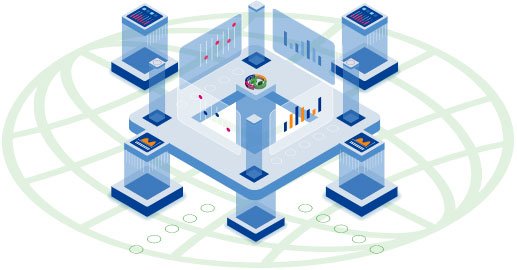 Access the plug-and-play Ninjacart tech stack for your business
Focus on growth instead of deploying resources on
building tech
Set up fulfilment centres and last-mile hubs in your country
Leverage a robust real-time tracking solution for your products
Implement the Future of Agri Tech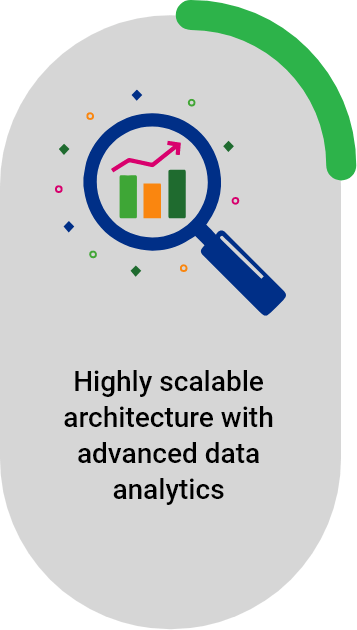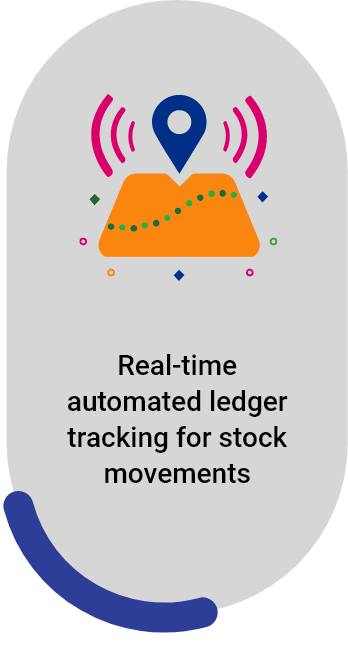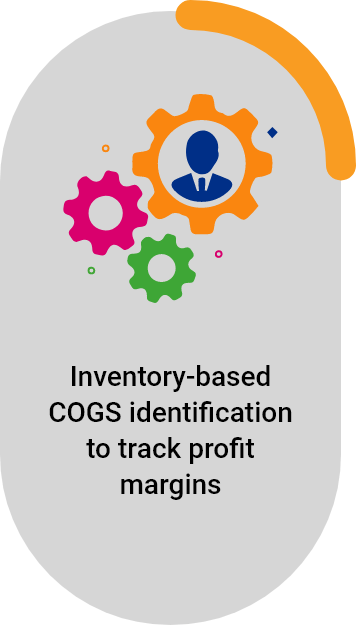 Ninja Tech Ventures is looking for prospective partners in
early-stage B2B/B2C startups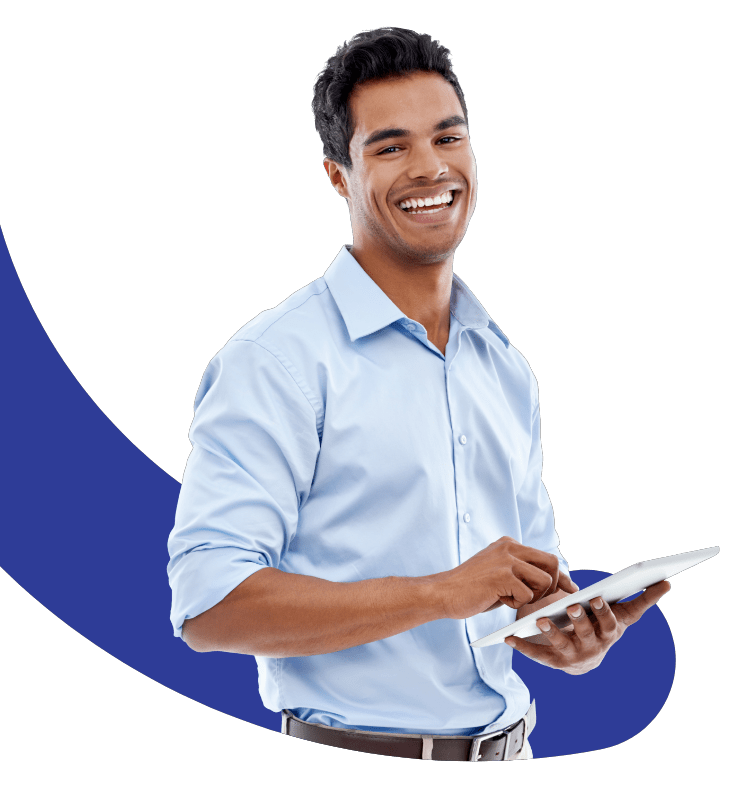 You have already received seed funding
You want to solve problems in the
farm-to-fork supply chain
You operate in fresh FnV, meat supply,
and grocery categories
You have an established business in
any country outside of India

Get discovered. Introduce yourself,
and we'll contact you soon.
For queries, please write to partnerships@ninjacart.com
Frequently asked questions