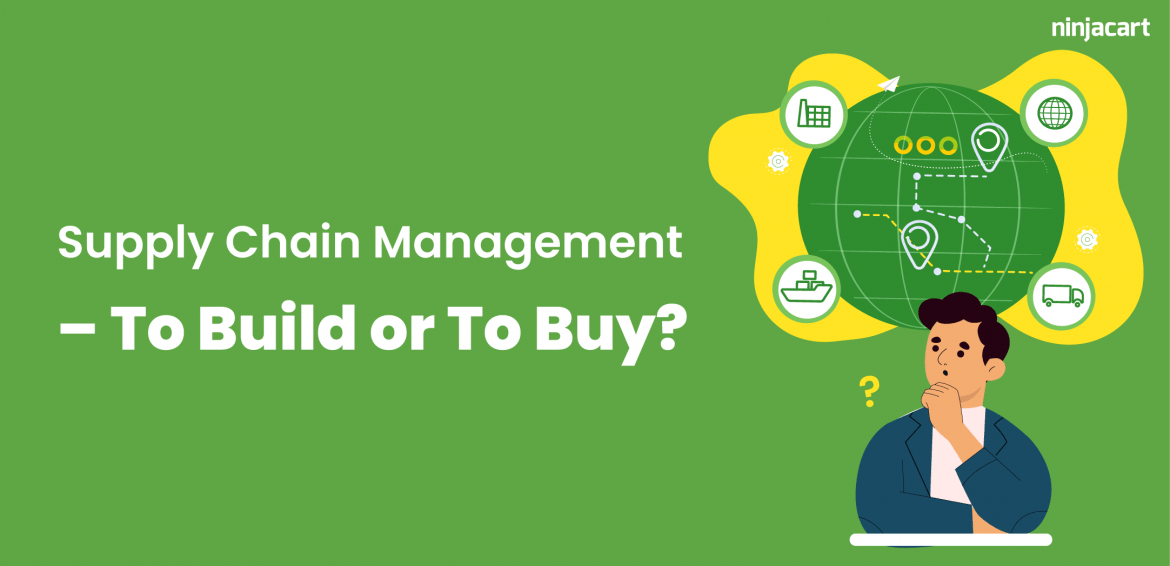 Supply Chain Management – To Build or To Buy?
An end-to-end (E2E) Supply Chain has many nodes based on the scale of operations involved. A journey that starts with a Source Market and traverses through multiple miles until it reaches the Destination Market. 

The journey has multiple challenges that change based on multiple factors like the kind of SKUs involved, sourcing personas, target audience personas, the scale of the business, coverage of the business, geographic location of the business and many more. The dynamic nature of the challenges makes it very difficult to standardize the solution. 
Hence, any Out-of-the-Box (OOTB) Supply Chain Management Software has fewer chances of fitting into the exact needs of the given ecosystem and solving the specific challenges faced by agritech startup founders like you. 
Problems in Building an Agri Supply Chain
The problems faced by Agritech companies building a supply chain are almost the same regardless of the country:
Demand v/s Supply dilemma: How much to procure? Should we procure based on demand, or should we procure based on supply? Should our demand be as per targeted procurement, or it should be the other way round where the procurement target should be based on the demand generated?
Pricing: What should be our buying price from farmers which is better than the open market price? And what should be our selling price which is better than the market price?
Margins: How I can lower my operational cost, inventory losses etc. to improve my margins?
Fraud: How do I manage Fraud losses in the supply chain?
Inventory Management: Inventory Tracking and Inventory Loss, How can I manage these to get clear E2E visibility?
Is there a standard solution to any of the above problem statements, that will solve the issue globally? Maybe not, as many of these problems have their own flavours based on geography, mode of business and people on the ground experience. 
The Ninjacart Supply Chain Management Solution
So, should you build a Supply Chain Management Solution-from scratch-based on your needs and challenges to provide you with a pinpointed solution? 
Arranging for funds to build your own system is the least of your worries. The main challenge is the time-taking process and the long learning curve. It will take years to build an entire E2E Supply Chain Management System based on your needs, and then additional years to stabilize the same. 
You should instead partner with similar players in the field who have built and fine-tuned the solution for years.
Ninjacart, while starting its journey in an untapped area of F&V, didn't have a choice to buy or even partner with one who has the experience, So we built. 
The best way is to try and use the Supply Chain Management Platform build over the years and stabilized based on practical on-ground experience. Though at Ninjacart we have taken the second option to build the platform by ourselves, and it took us all these years to reach a level where our SCM platform delivers us what is exactly needed in our ecosystem. 
We at Ninjacart didn't have a choice to pick a solution which has been developed and stabilize over the years, but you have the opportunity.
Ninjacart is calling out startups to join hands with our Tech.  
About Ninjacart
Ninjacart is not a new name to anyone who is involved deeply in AgriTech Industry. We are India's largest Fresh Produce Supply Chain Company. We are pioneers in solving one of the toughest supply chain problems of the world by leveraging innovative technology. We source fresh produce from farmers and deliver them to businesses within 12 hours.
But did Ninjacart achieve its perfection on day one? Was the Tech mature enough to handle the Supply Chain Management Problems from day one? 
The answer is No; It took years to build a Tech Stack perfect enough to manage tons of SKU's supply chain from farmer to plate. 
For 6 years, our top engineers, supply chain experts, and product managers have been evolving our Tech Stack with a single-minded focus to solve some of the hardest problems to make our supply chain low-cost, superfast, consistent and most importantly — reliable. With more than $100 Million invested, Ninjacart has built a highly scalable data architecture for Real-time automated ledger tracking for stock movements.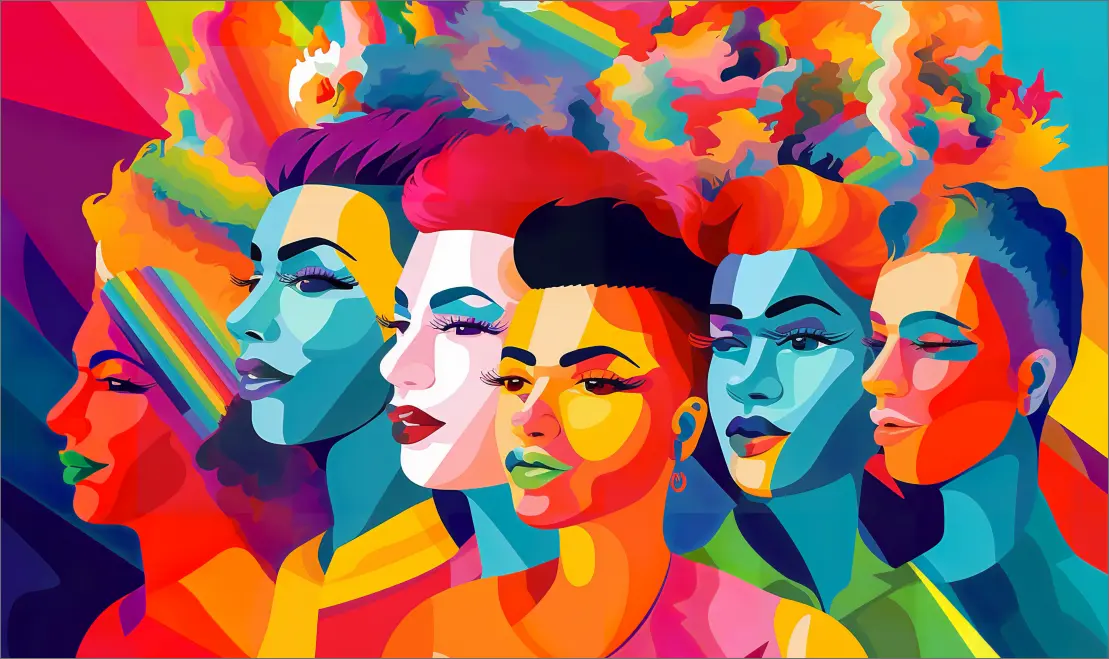 My Pivot to T.A.P – Venkatesh Venkatesh D started his career as an intern in the Customer Care Team, seven