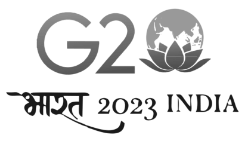 Proud Participant

Best DevOps Team

Agri Company of the Year
Building trusted growth paths for every agri-citizen

With purpose put into action we
have set out to transform the
agricultural ecosystem.

By harnessing technology to
bridge the gaps and a holistic
approach to enable a sustainable future of freshness, zero waste and progress for all.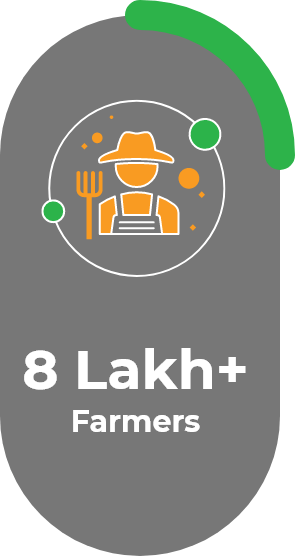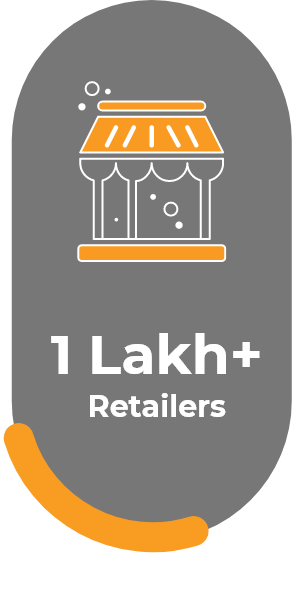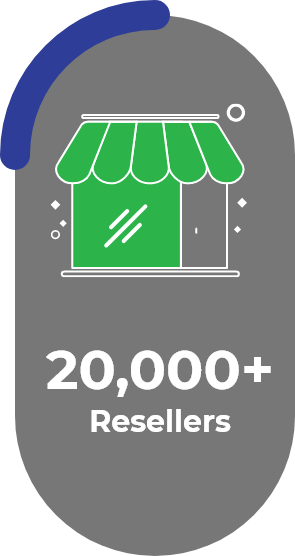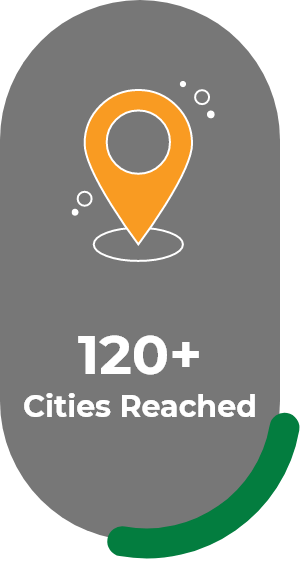 At every stage of the pre- and post-harvest supply chain, Ninjacart's solutions are geared to help all stakeholders grow and mitigate risk in payments, quality, logistics along with reliable real-time information and seamless access & sourcing from verified dependable businesses, both domestic and global.

From fulfilling demand to providing a marketplace for resellers, financial access to
credit, commerce and more, our products are crafted to help businesses flourish
and make millions of lives better.
To enable the next generation of
innovation and revolution, Ninja Ventures seeks to invest in emerging, new-age startups in the Agri & Agri-aligned, Commerce and Fintech domains.

If the proof is in the pudding, then we are well on our way to achieving our goal – of making a far-reaching impact and shaping the future of the agri-economy – going by how Ninjacart is getting noticed everywhere.
Investors who put their faith in us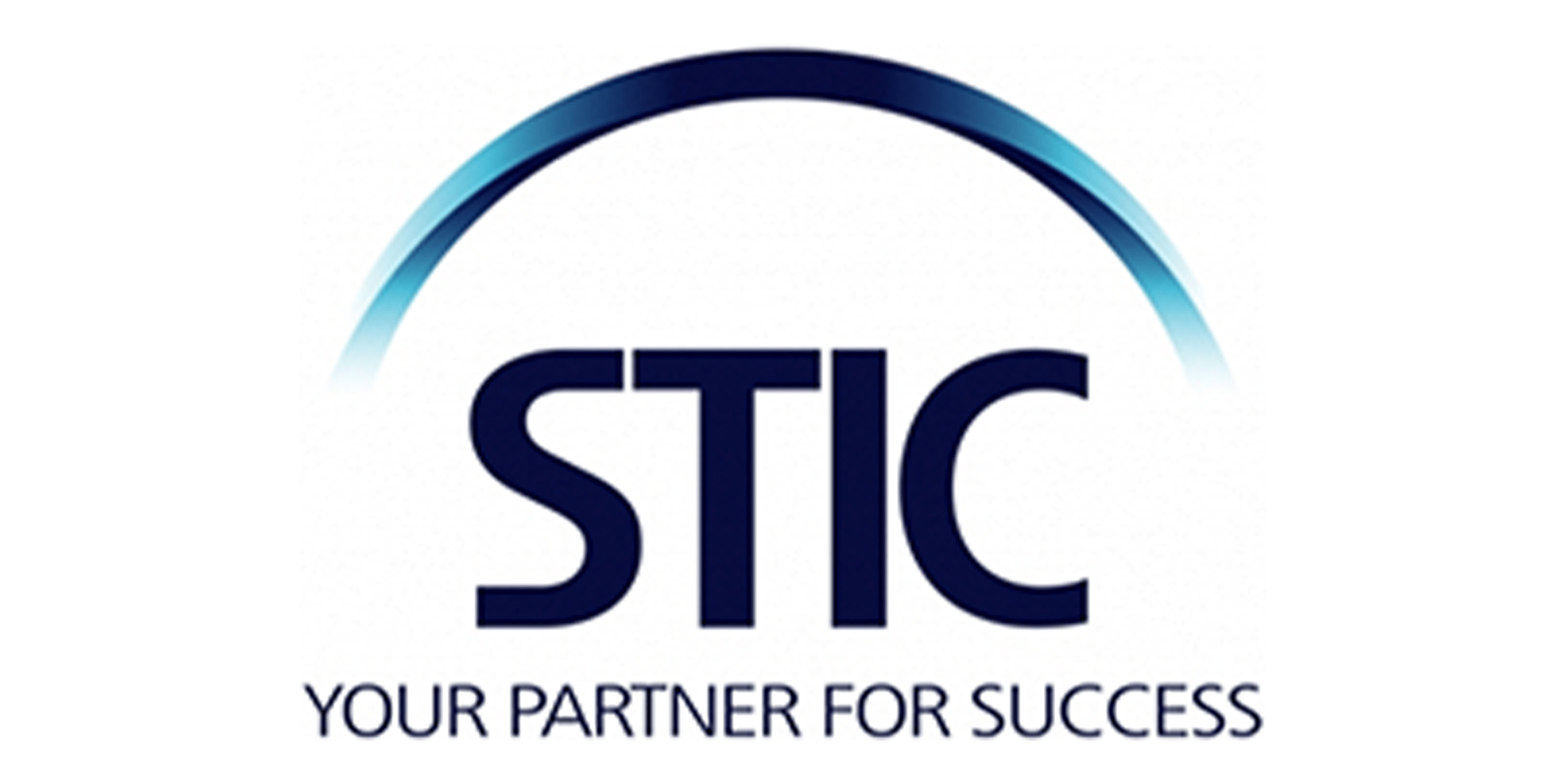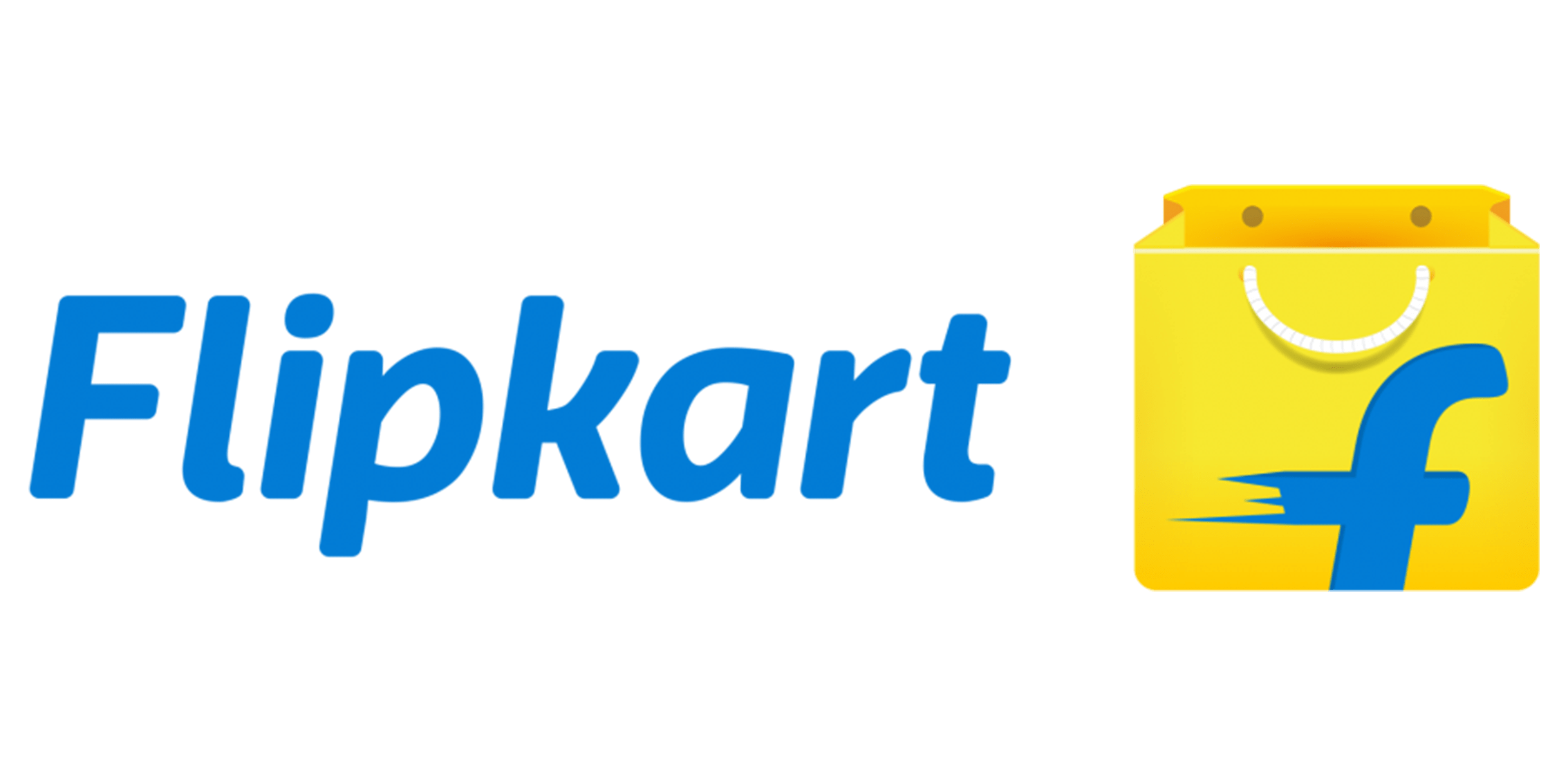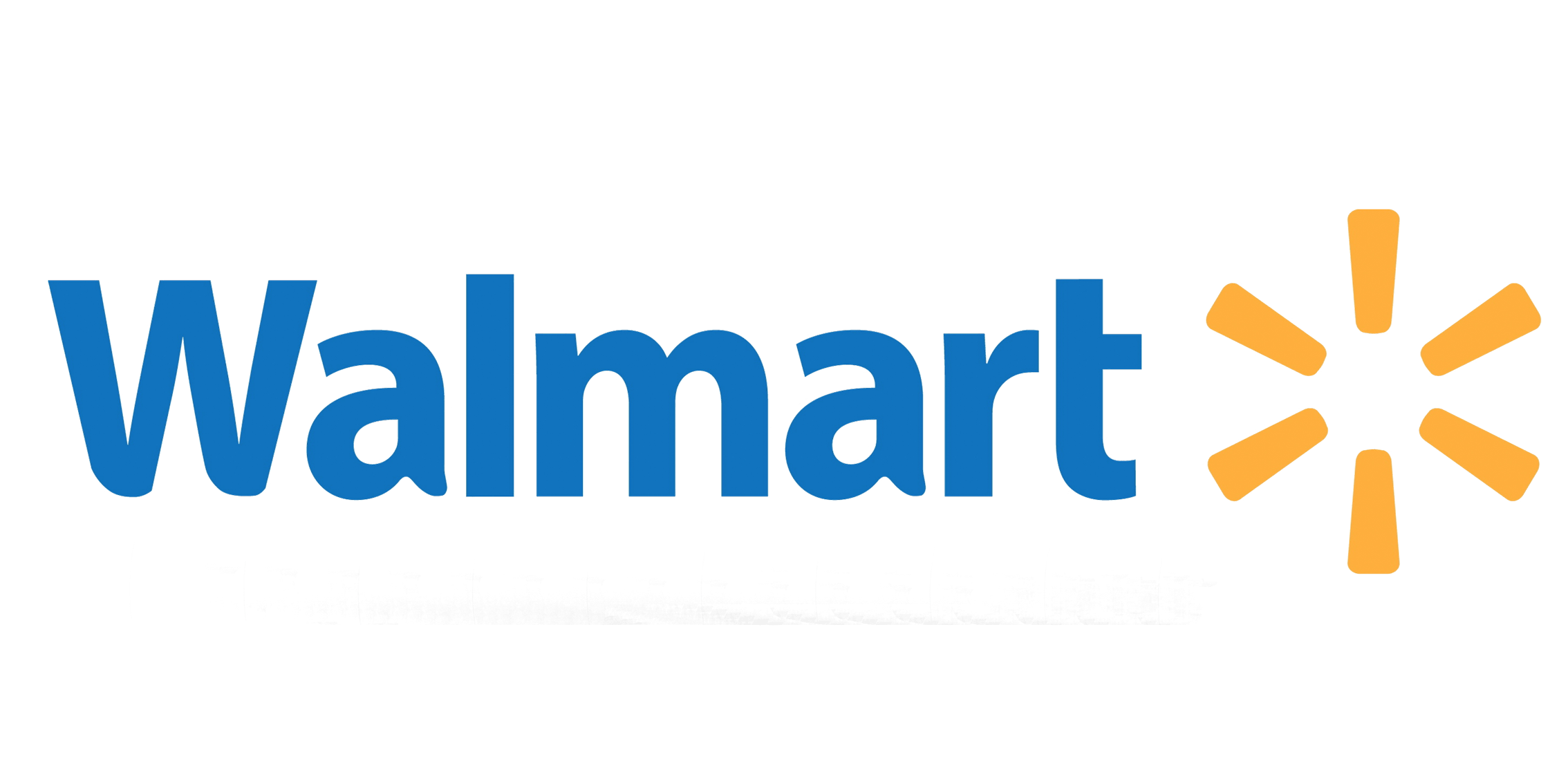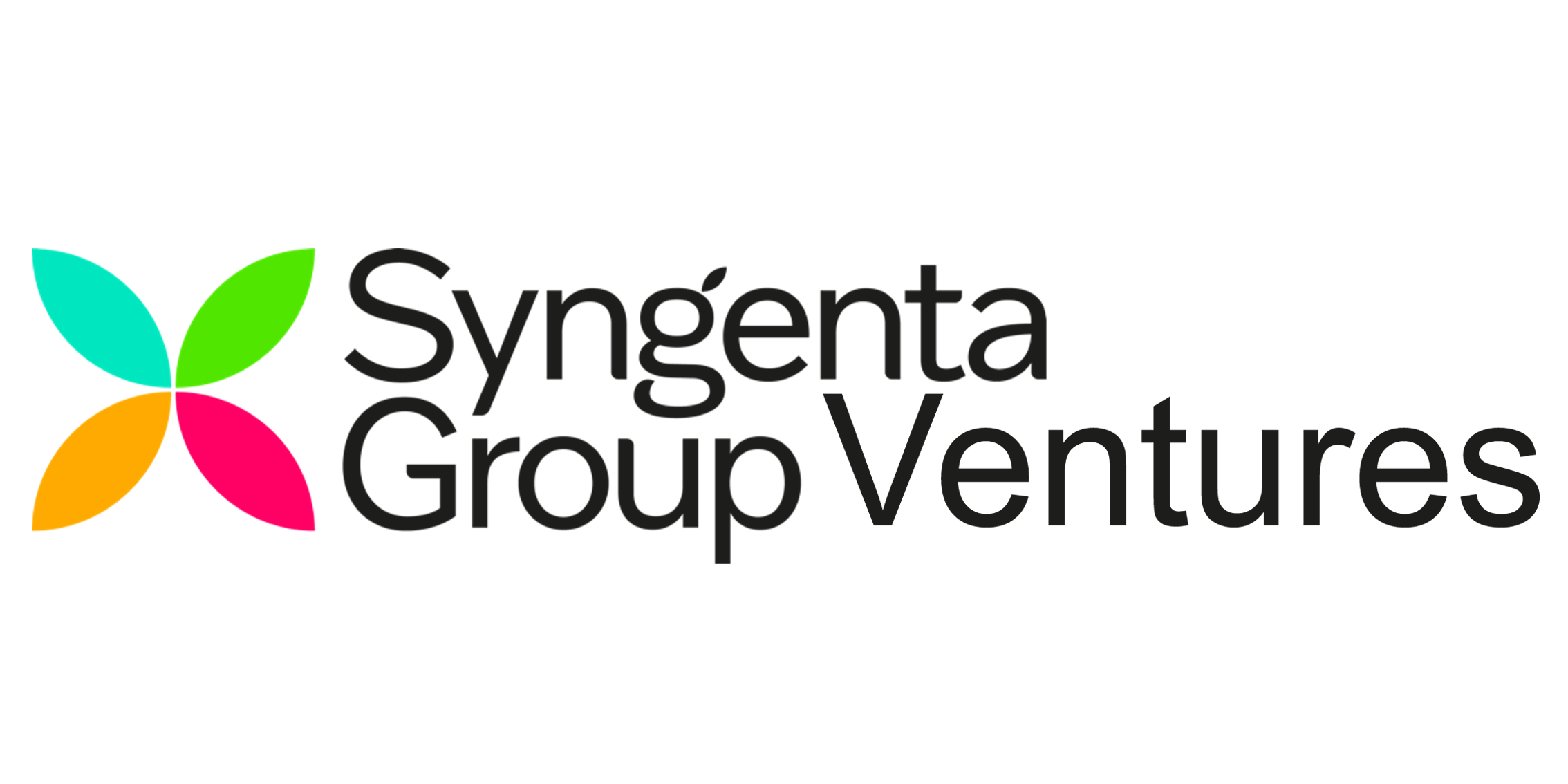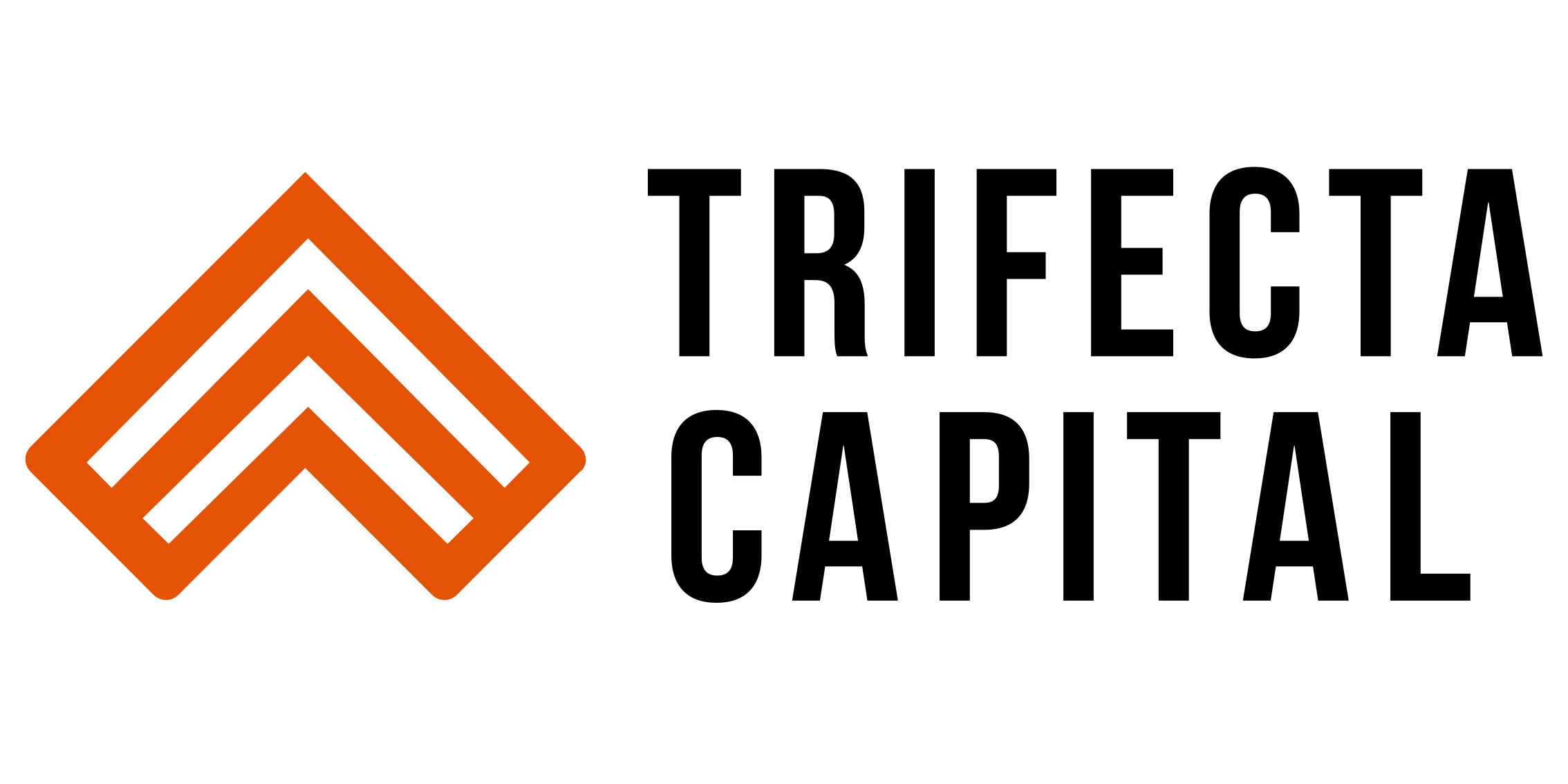 What are people saying
About Ninjacart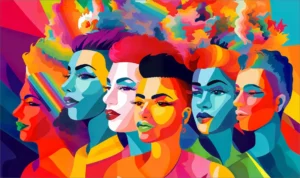 My Pivot to T.A.P - VenkateshVenkatesh D started his career as an intern in the Customer Care Team, seven years ago at Ninjacart. His will to learn and hard work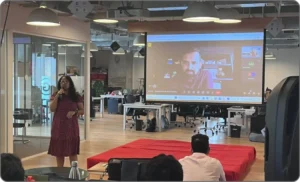 My Pivot to T.A.P - VenkateshVenkatesh D started his career as an intern in the Customer Care Team, seven years ago at Ninjacart. His will to learn and hard work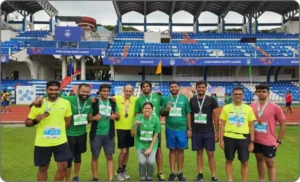 My Pivot to T.A.P - VenkateshVenkatesh D started his career as an intern in the Customer Care Team, seven years ago at Ninjacart. His will to learn and hard work